ITEM DETAILS
**PLEASE READ EVERYTHING BELOW BEFORE PURCHASE**
Hello ,
I HAVE UP FOR SALE A USED HOOVER VACUUM EXHAUST FILTER
MODEL # : OFF MODEL UH70120
INCLUDES : 1 FILTER
CONDITION : GOOD
((POBXC/9616))
(1) Only what is listed in auction is included. If blades or accessories are not listed in "INCLUDES" section above they are not included.
(2) If the item is listed as Reconditioned then it is a used item that has been tested, repaired or parts replaced to work like-new. Reconditioned items are used on the outside but are like-new inside. They show signs of use. If you are looking for a perfect looking tool then PLEASE do not purchase. PLEASE know what you are buying before your purchase.
(3) If the item is a Display Model it may or may not have some scuffs from being on display.
(4) If there is more than one item for sale then the picture is of one unit and the others are in the same condition.
(5) We DO NOT offer warranties, you would have to contact the manufacturer to see if you are covered under any warranty. We are not a store so we can't provide you with a receipt.
** DUE TO EXCESSIVE SIZE AND WEIGHT WE WILL NOT BE ABLE TO SHIP TO CERTAIN ZIP CODES FOR FREE. WE RESERVE THE RIGHT TO CANCEL THE ORDER & REFUND PURCHASE. WE ARE LOCATED ON THE EAST COAST SO LARGE & OR HEAVY ITEMS GOING ACROSS THE COUNTRY ARE NOT ECONOMICAL TO SHIP. (WA,OR,CA,NV,ID,UT,AZ,MT,WY,CO,NM,TX,ND,SD,NE,KS,OK)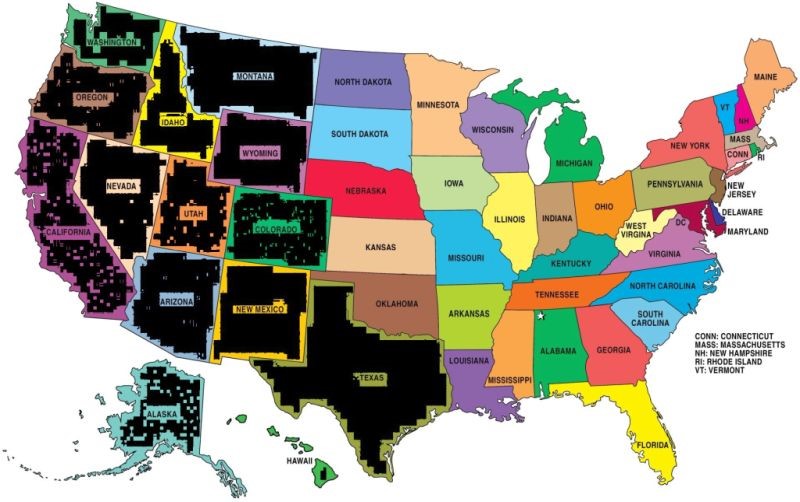 I WILL PAY ½ OF THE ACTUAL SHIPPING COST TO THESE STATES
WE DO NOT SHIP TO PO BOXES, APO OR TO HI, AK, PR...........CONTACT US FOR A PRICE IF YOU WANT AN ITEM SHIPPED TO ONE OF THESE PLACES. NO INTERNATIONAL SHIPPING............TOO MANY LOST PKGS.
Sorry, we do not accept returns unless we make a mistake...........IF EBAY MAKES US TAKE A RETURN THE BUYER WILL PAY THE RETURN SHIPPING AND THE ORIGINAL SHIPPING CHARGES. THEY WILL BE DEDUCTED BEFORE REFUND IS GIVEN.
When you leave feedback for us and we know you are satisfied with your purchase we will leave you positive feedback.
We are a small family owned business that sells new, used, reconditioned, open box, customer returned items. We mainly sell Tools but we do get many other items to sell. We clean, test & check every item we sell then we describe it that way in our auction listing. We do not just throw customer returns in a box and hope for the best. Every item we sell I sell as if I were the one buying it, meaning, I describe it correctly so the customer knows exactly what they are getting. Every item is completely tested for functionality. If there is ever an issue just message me and we'll get it fixed asap.
Sorry NY residents................We MUST collect sales tax it's the law!